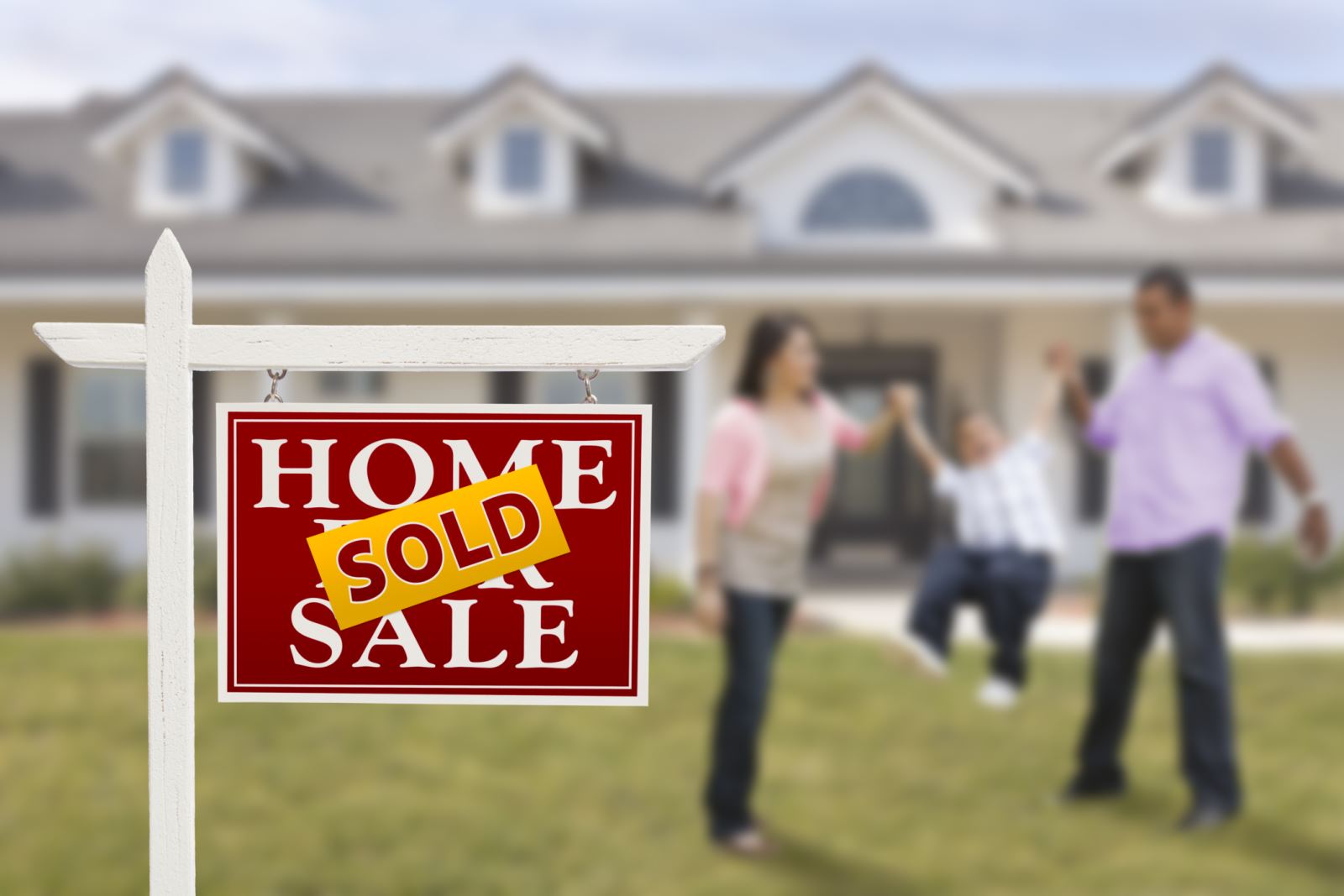 As the economy continues to recover so too does the housing market, which is drawing first-time buyers in droves.
"The return of first-time buyers in May is an encouraging sign and is the result of multiple factors, including strong job gains among young adults, less expensive mortgage insurance, and lenders offering low downpayment programs," Lawrence Yun, NAR chief economist for the National Association of Realtors said in an official release. "More first-time buyers are expected to enter the market in coming months, but the overall share climbing higher will depend on how fast rates and prices rise."
Home sales hit a six-year high in May according to the National Association of Realtors, with all major regions experiencing sales increases last month.
On a seasonally adjusted basis, sales of single-family homes, townhouses, condos, and co-ops rose 5.1 percent to a rate of 5.35 million in May – up from 5.09 million in April.
"Solid sales gains were seen throughout the country in May as more homeowners listed their home for sale and therefore provided greater choices for buyers," Yun said. "However, overall supply still remains tight, homes are selling fast and price growth in many markets continues to teeter at or near double-digit appreciation. Without solid gains in new home construction, prices will likely stay elevated — even with higher mortgage rates above 4 percent."
Meanwhile, the median home price was $228,700 – a 7.9 percent year-over-year increase. So not only are there more sales for originators to cash in on, commissions are also seeing a jolt.
Via: http://www.mpamag.com/news/firsttime-buyers-boost-market-22963.aspx